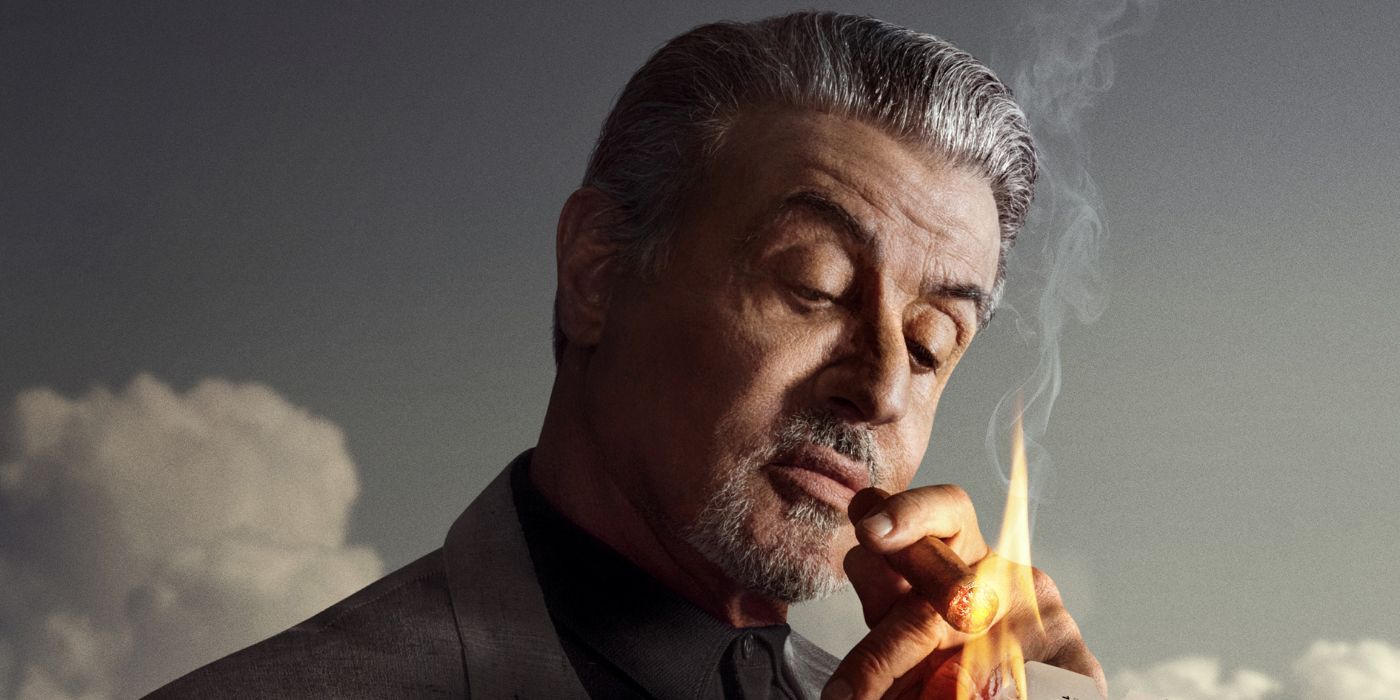 "Creative differences" were cited as the reason for the decision.
Paramount+'s series Tulsa King proved to be a brilliant hit with its first season. As we look forward to the second installment, however, the series which is led by Sylvestre Stallone in the title role is set to undergo a change. Terence Winter (The Sopranos) who co-wrote the series' first season and served as showrunner is set to step down. A search is on for a new showrunner for the second season of Tulsa King.
While Winter might be stepping down from one role, he will continue to be credited as an executive producer on a show he co-wrote with Yellowstone's Taylor Sheridan. Per Deadline, Winter's departure from his role stems from a combination of factors, one being "creative differences" and his desire to focus on other passionate projects of his, including an in-development streaming series with Martin Scorsese. The Sopranos is one of Winter's most brilliant works, bagging him four Emmys for his contribution. His desire to return to working with Scorsese might be rooted in the fact that the pair have enjoyed quite a bit of success together. The Scorsese-directed The Wolf of Wall Street, saw Winter receive an Oscar nomination. Boardwalk Empire, which he created as well as executive produced alongside Scorsese received multiple Emmy nominations as well.
Tulsa King premiered on November 13, 2022 on Paramount+ and followed the story of Dwight "The General" Manfredi, portrayed by Stallone, a recent ex-convict who had only just gotten out of prison after 25 years behind bars. With his mob family harboring ill intent toward him, and not ready to exactly turn a new leaf, Manfredi is banished to Oklahoma where he sets about building a new criminal empire of his own with the help of some unlikely characters.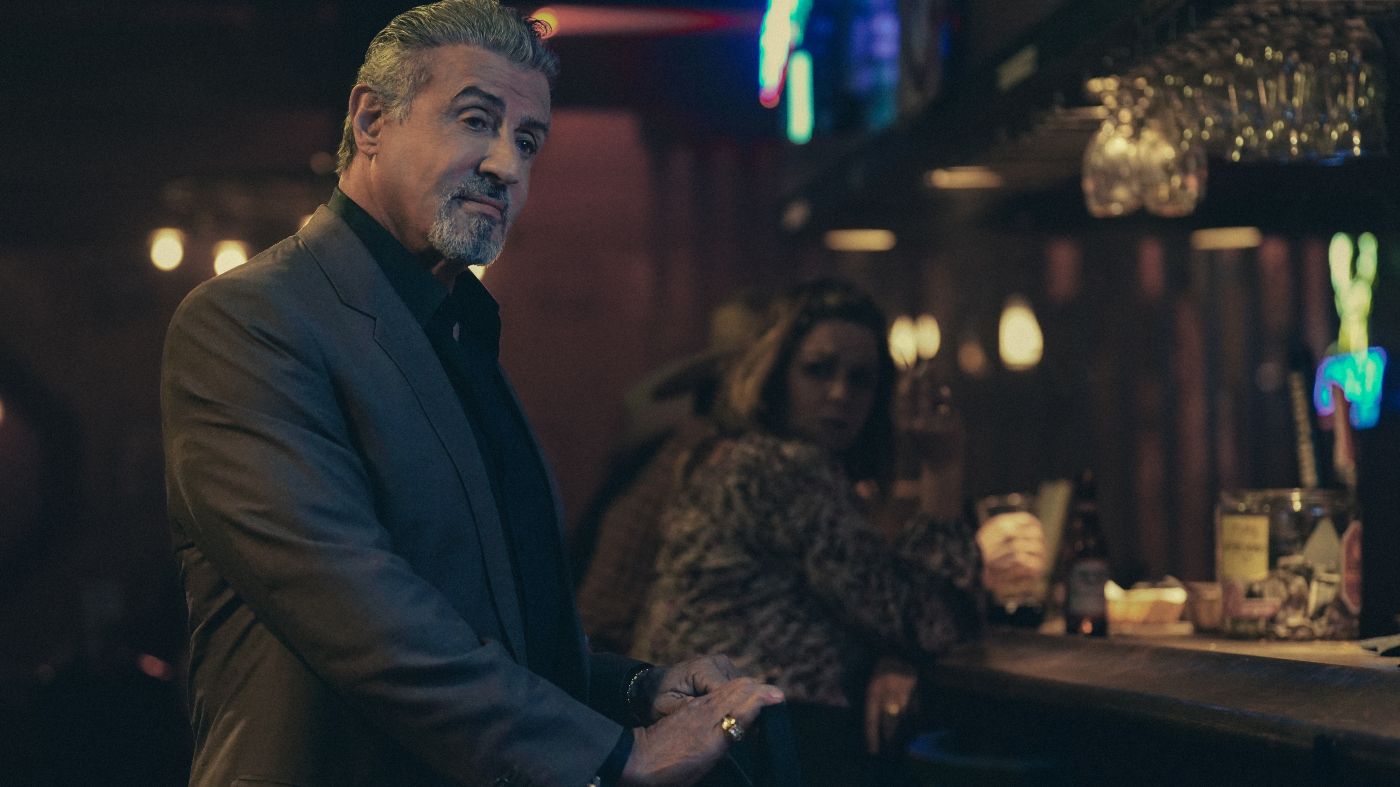 RELATED: 'Tulsa King's Season 1 Finale Finds Success in Emotions, Not Action
The show had only aired three of its episodes before Paramount decided to pick it up for a second season. With skyrocketing viewership numbers, it seemed like the right path to take and it seems Paramount has even bigger plans for the show. According to Paramount Programming Chief, Tanya Giles, the studio is open to expanding the Tulsa King franchise into something akin to Sheridan's Yellowstone universe.
Besides Stallone, the series also stars Andrea Savage, Martin Starr, Jay Will, Max Casella, Domenick Lombardozzi, Vincent Piazza, A.C. Peterson, Garrett Hedlund, and Dana Delany. The show is co—created by TV mastermind Sheridan who also serves as executive producer alongside Emmy Award winner and now ex-showrunner Winter (The Sopranos). Other executive producers include Stallone, David C. Glasser, Ron Burkle, Bob Yari, David Hutkin, Allen Coulter, and Braden Aftergood. Tulsa King is produced by MTV Entertainment Studios and 101 Studios.
Season 1 of is available on Paramount+. You can check out the trailer below: